As some of you may have noticed, we've slowly been rolling out different color schemes for Bluelight members to choose from when logged into the site, and will likely continue to do so over time, including a few with different design elements. So keep a look out for any new additions to the list. You can easily switch between any of them.
How Do I Change Style?
You can change the display style from the selector that is located at the
bottom left
of every page, and should look something like this (depending on the size of your viewport):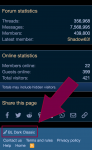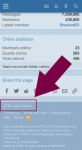 What Are The Current Options?
BL Light Classic
- Bluelight's traditional (and default) display style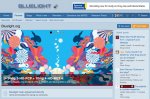 BL Dark Classic
- A traditional high-contrast dark mode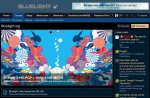 BL Dark Grey
- A reduced contrast dark mode, in grey hues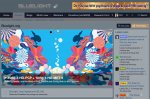 BL Dark Blue
- A reduced contrast dark mode, in blue hues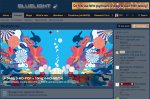 Blacklight
- A monochromatic dark theme for all users on
12th February
every year. Optional at other times.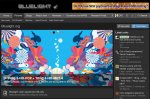 Last edited: